Our Team
equation was founded in 2020 by Mark Schmitz and Prof. Dr. Reiner Braun who had met in the context of research and policy advisory exploring how to facilitate innovation and technological advancement in Europe.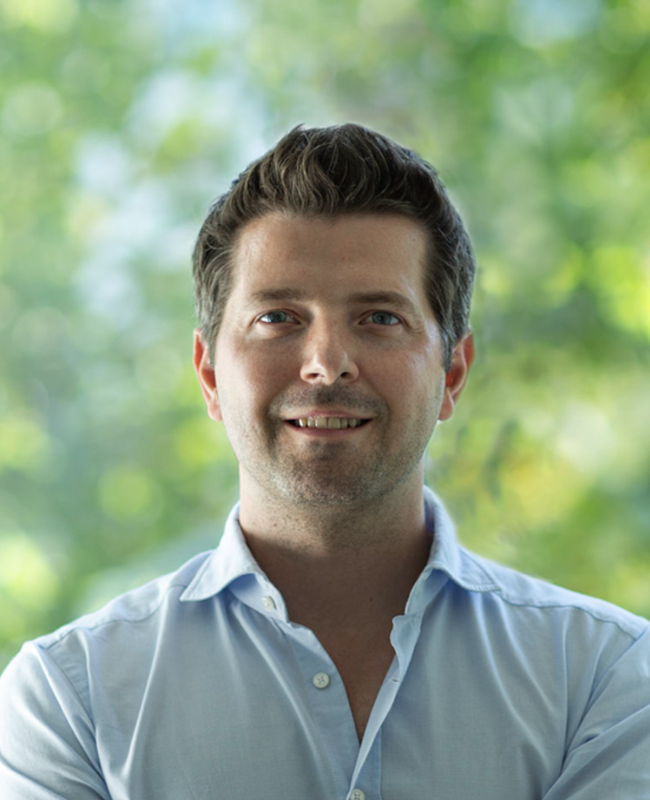 Mark Schmitz
Co-Founder, CEO & Managing Partner
Mark Schmitz is a technology investor with over a decade of experience in venture capital. Prior to co-founding equation, he was a Partner and member of the founding team at leading European VC firm Lakestar. He established the firm's Berlin office and invested in startups across a wide range of industries and technologies. Mark currently serves as Vice-Chairman of Germany's Private Equity and Venture Capital Association (BVK), is a member of Founders Pledge and contributes to Ashoka's Carry for Good initiative. He holds both law and business degrees (Bucerius Law School, TU Munich) and pursued post graduate studies at Stanford University before following his passion for entrepreneurship and Venture Capital.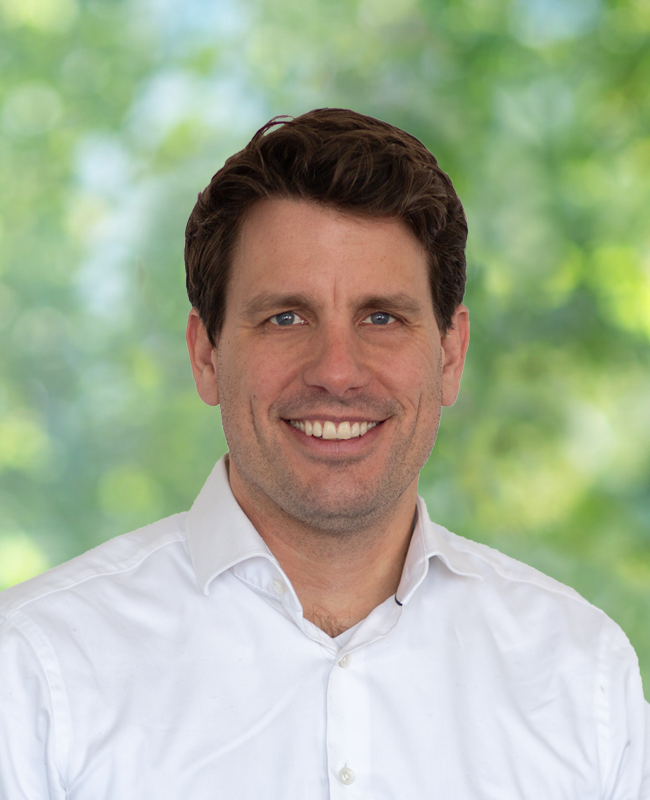 Prof. Dr. Reiner Braun
Co-Founder, Partner & Chairman of the Supervisory Board
Prof. Dr. Reiner Braun leads the Chair of Entrepreneurial Finance at TU Munich, is a board member at the Center for Digital Technology and Management (CDTM) and has conducted academic research on private capital markets for over a decade. His projects have resulted in research stays at the University of Oxford and Harvard University. He has served as a strategic advisor to a Munich-based VC firm and is co-author of a study mandated by the National Academy Of Science and Engineering (acatech), in which the authors provided recommendations to enhance innovation in Germany by strengthening the growth finance ecosystem. One of those recommendations was to create improved financial products and platforms to bring together private investment groups and strengthen the European ecosystem - a starting point to what should later become equation.
Team
We believe that new solutions are best developed with an interdisciplinary team. We therefore work in an environment that accommodates different view points, interests and skills and have assembled a team hailing from five different countries with backgrounds in computer science, neuroscience, business and finance, law, economics and philosophy.